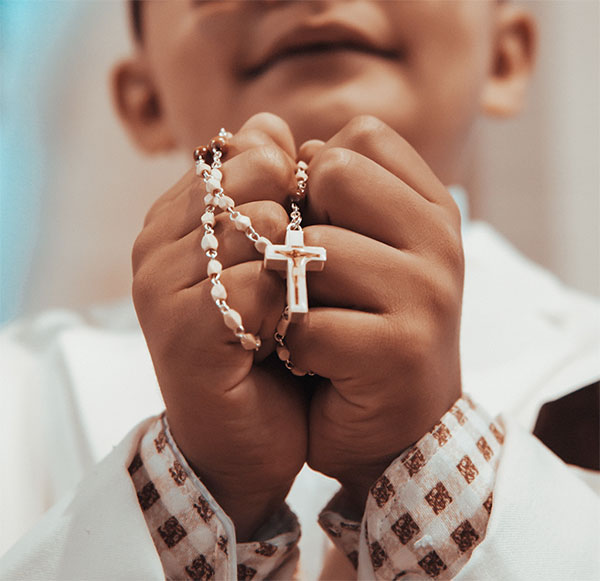 We'd like everyone to be united in prayer. So send us your prayer requests with the form at the bottom of this page and we'll post them. Please pray for:
Please pray for 14-year-old David who has been ill for several months with high heart rate, anemia, weakness, and weight loss.
Please pray for Dave who has stenosis of the spine, for healing and so that he won't have to have surgery.
Please pray for our son Theodore. He has an autoimmune blood condition and has been ill since May. Thank you and may God bless you.
Thad who is having brain surgery. Update: He is in rehab and is hoping to be able to come home.
James who is 31 and has been in the hospital for several months.
Fr. Tony who is having cancer surgery on August 6th.
Bonnie who has pancreatic cancer.
The repose of soul of Paul and comfort for his family.
Joshua, a young man who has serious vision problems and may lose sight in one eye. 
Joanne who suddenly has extreme cognitive dysfunction. 
Rose from Pennsylvania who is dying from cancer
Photo by Cleyder Duque from Pexels