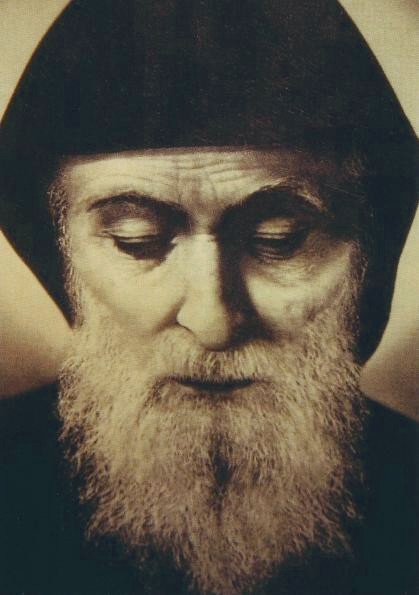 St. Charbel Makhlouf, a Maronite hermit, died on December 24, 1898. Since photography was fairly new at that time, there are no known photos of Charbel before his death. But this wonder-working saint has even provided the world with two photographs. One of these was taken in 1950 and the other in 2016.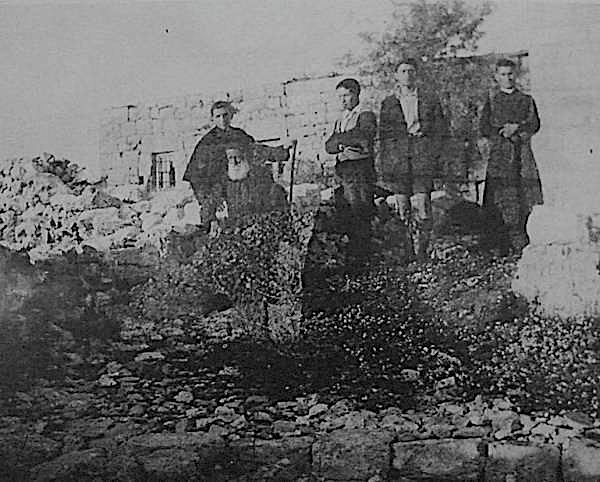 Four Maronite monks led by Fr. George Webby, a Maronite priest from Pennsylvania, went on pilgrimage to Charbel's grave. It was May 8th,1950, Chabel's 122nd birthday. They posed for a photo outside the monastery wall in which Charbel had lived. After the photo was developed, they noticed a shadowy figure in the front of the picture. Fr. Webby showed the photo to some of the older monks at the monastery. They had known Charbel during his lifetime and they recognized him as the unknown figure in the photo. Most portraits of Charbel are based on this miraculous photo.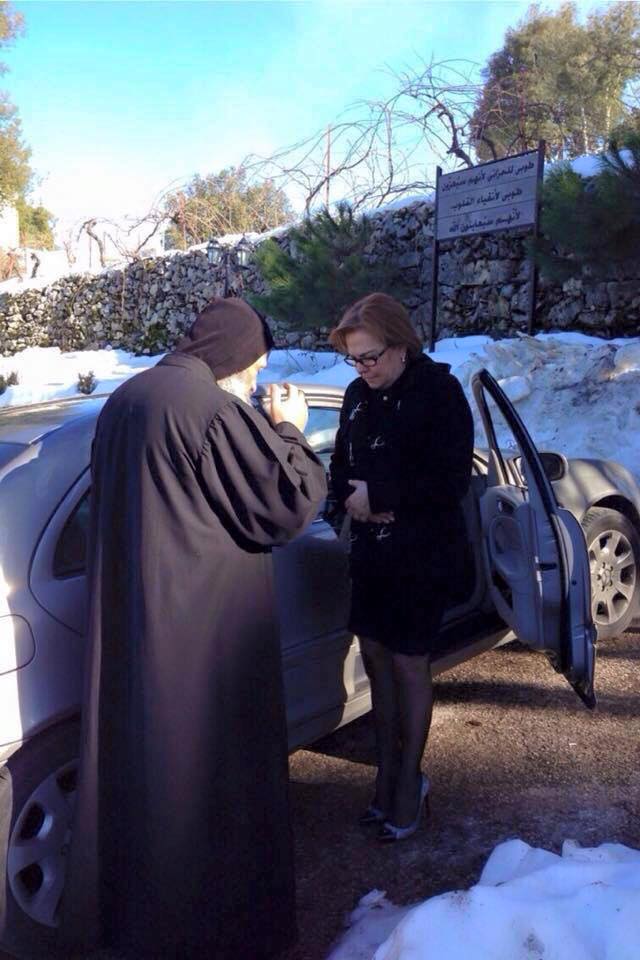 The other miraculous photo of Charbel was taken on the street outside his monastery in 2016. An Italian woman from Australia was suffering from cancer. She wasn't expected to live. She came with her son to pray at Charbel's tomb but the church was shut for the day. She was about to leave when a Maronite priest came and asked her if she needed anything. The woman explained that she had cancer and that she had come to pray at the tomb of Charbel but the monastery was closed. She added that she had wanted to receive a blessing from one of the priests there. The priest told her that he would bless her. She told her son to photograph the blessing. Later when she was looking over the photos with her Lebanese friend on her way to their hotel, they realized that the priest was Charbel! They asked at the monastery and were told that no one currently living in the monastery looked like that. She returned to Australia and the tests showed that her cancer had disappeared.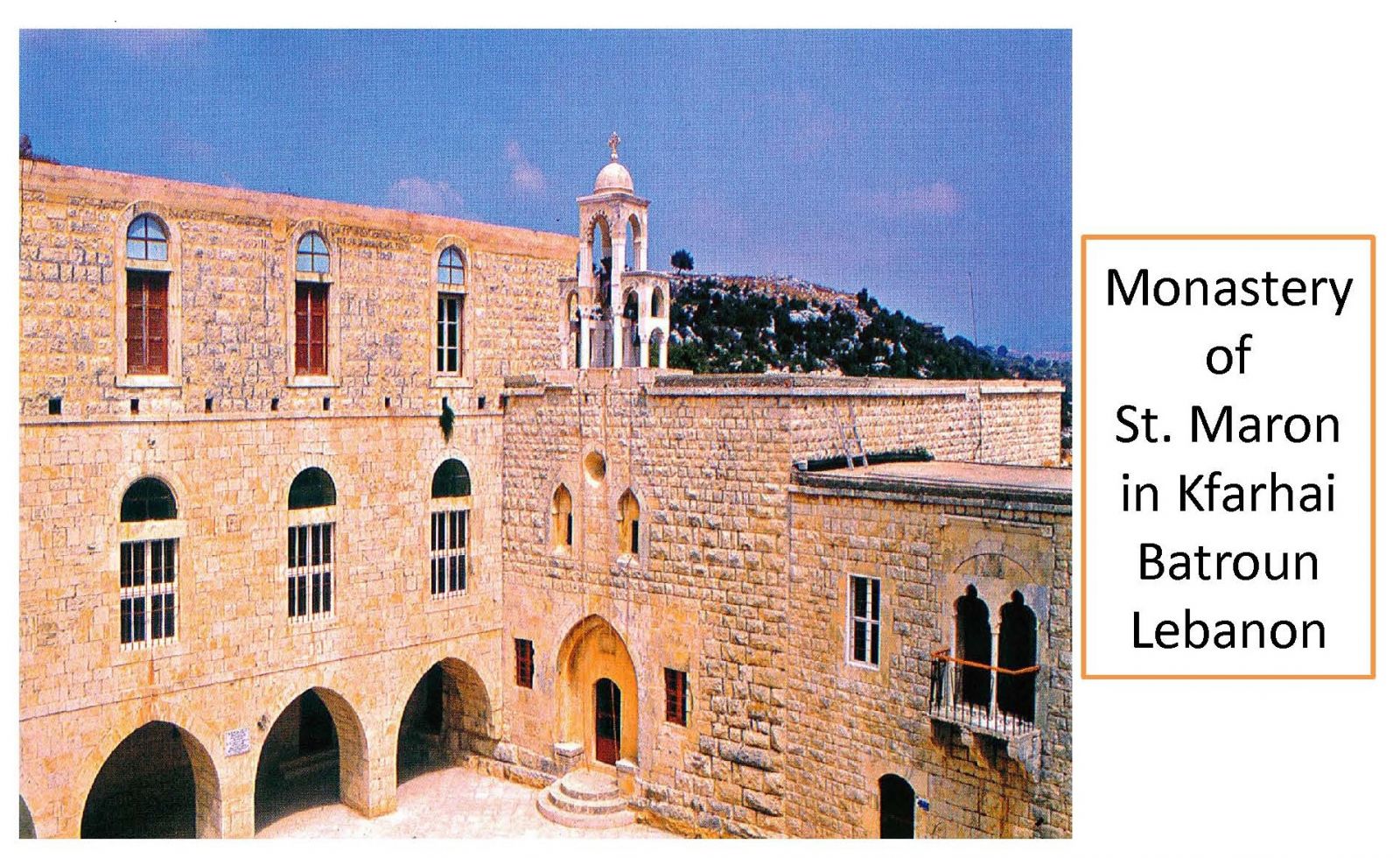 St. Charbel was a powerful miracle worker even while he was alive and he still answers the prayers of many people who ask for his intercession. His monastery has recorded over 29,000 approved miracles and they have received hundreds of thousands of letters from 133 different countries telling of miracles through St. Charbel's intercession. Charbel is called the Padre Pio of Lebanon. St. Charbel Makhlouf pray for us!